033
Molly Wright Steenson
Architectural Intelligence
This week is a conversation with Molly about her new book In Architectural Intelligence.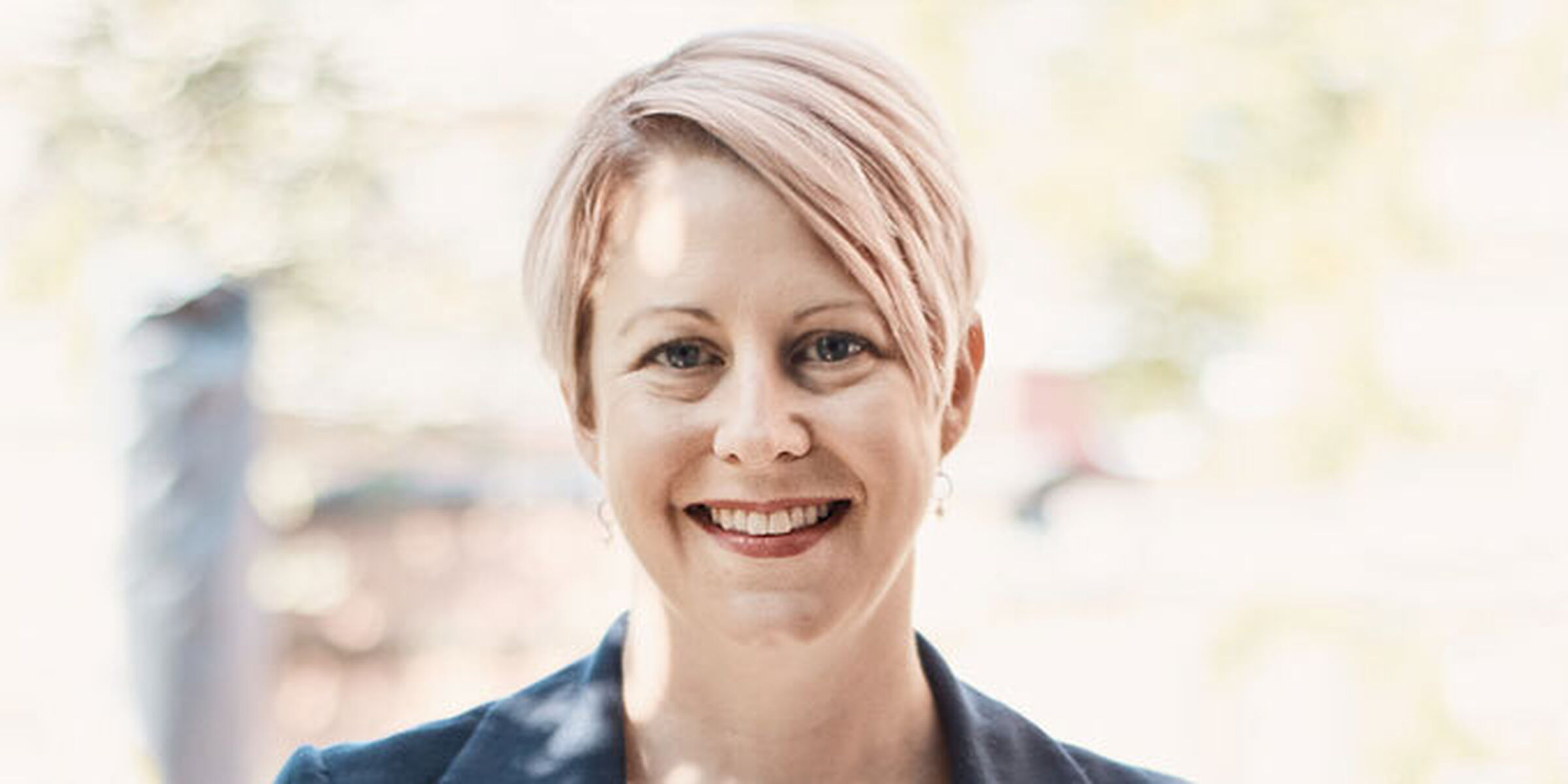 Molly Wright Steenson explores the work of four architects in the 1960s and 1970s who incorporated elements of interactivity into their work. Christopher Alexander, Richard Saul Wurman, Cedric Price, and Nicholas Negroponte and the MIT Architecture Machine Group all incorporated technologies -- including cybernetics and artificial intelligence -- into their work and influenced digital design practices from the late 1980s to the present day.
The book investigates how these architects pushed the boundaries of architecture - and how their technological experiments pushed the boundaries of technology. What did computational, cybernetic, and artificial intelligence researchers have to gain by engaging with architects and architectural problems? And what was this new space that emerged within these collaborations? These are the questions we discuss in this episode.
Molly Wright Steenson
Dr. Molly Wright Steenson is Vice Provost for Faculty at Carnegie Mellon. She is also Associate Professor in the School of Design and the K&L Gates Associate Professor of Ethics & Computational Technology. From 2018 – 21, she was Sr. Associate Dean for Research in the College of Fine Arts.
Molly is the author of the book Architectural Intelligence: How Designers and Architects Created the Digital Landscape (MIT Press, 2017), which explores the radical history of design, architecture, AI and cybernetics from the 1950s to the present. It focuses on the practices of Nicholas Negroponte, Cedric Price, Christopher Alexander, and Richard Saul Wurman. She's the co-editor of Bauhaus Futures (MIT Press, 2019) with Laura Forlano and Mike Ananny, an edited volume that looks at the impact of the Bauhaus as it turns 100. She also researches the ethical impact of AI.