058
Perry Kulper
Architecture Black Box
Today is a conversation with architect Perry Kulper, If you're familiar with Perry's work, it's best that I stop here in trying to articulate his work. I can only fail to do justice. If you are not, I suggest you quickly pull up some images on your phone to better understand the context of this conversation.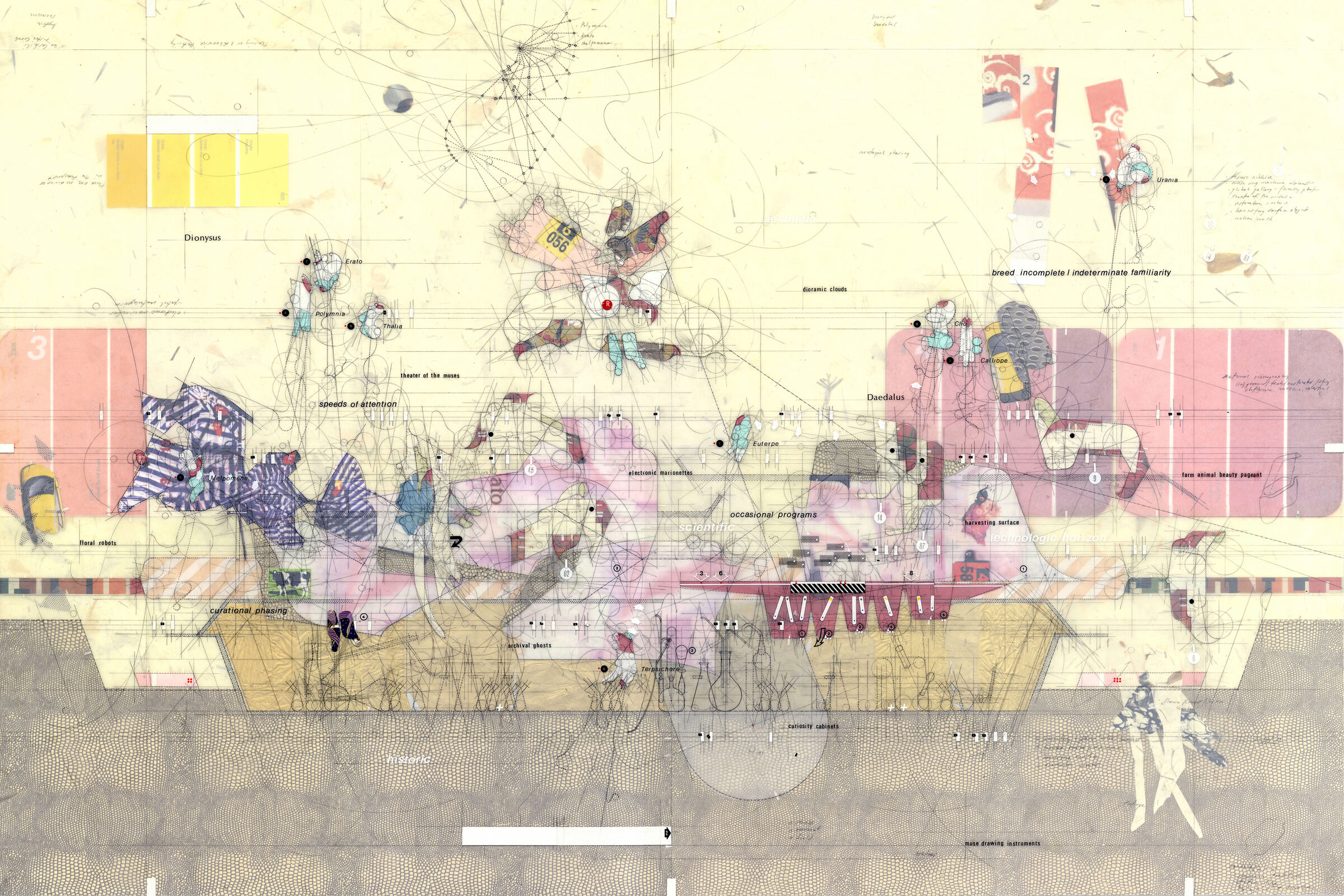 So much of architecture's creation exists within a balance of accepting norms that we assume to define architecture along side the expression of hunches, blind faith and unhinged imaginations that can turn around and rewrite those same norms. Accessing our imaginations is a near black box sate that most have a difficulty identifying or even maintaining for any extended period of our careers, never mind being able to define it or teach it to others. But that's exactly what Perry has been able to do. I spoke with Perry not only as an admirer of the work he produces but the mindset I image he must maintain to produce that work. Perry describes these pursuits as seeking ​'outrageously different spatial opportunities' and ​'broadening the conceptual range by which architecture contributes to our cultural imagination'.
Perry Kulper
Perry Kulper is an architect and Associate Professor of Architecture at the University of Michigan. He has recently published Pamphlet Architecture 34, ​'Fathoming the Unfathomable: Archival Ghosts and Paradoxical Shadows' with Nat Chard. They are at work on a new book to be published by Routledge.