036
Fred Scharmen
Climates & Subjectivity
Today's conversation is with architect Fred Scharmen and we're discussing his article - ​'Highest and Best Use, Subjectivity and Climate Off and After Earth'.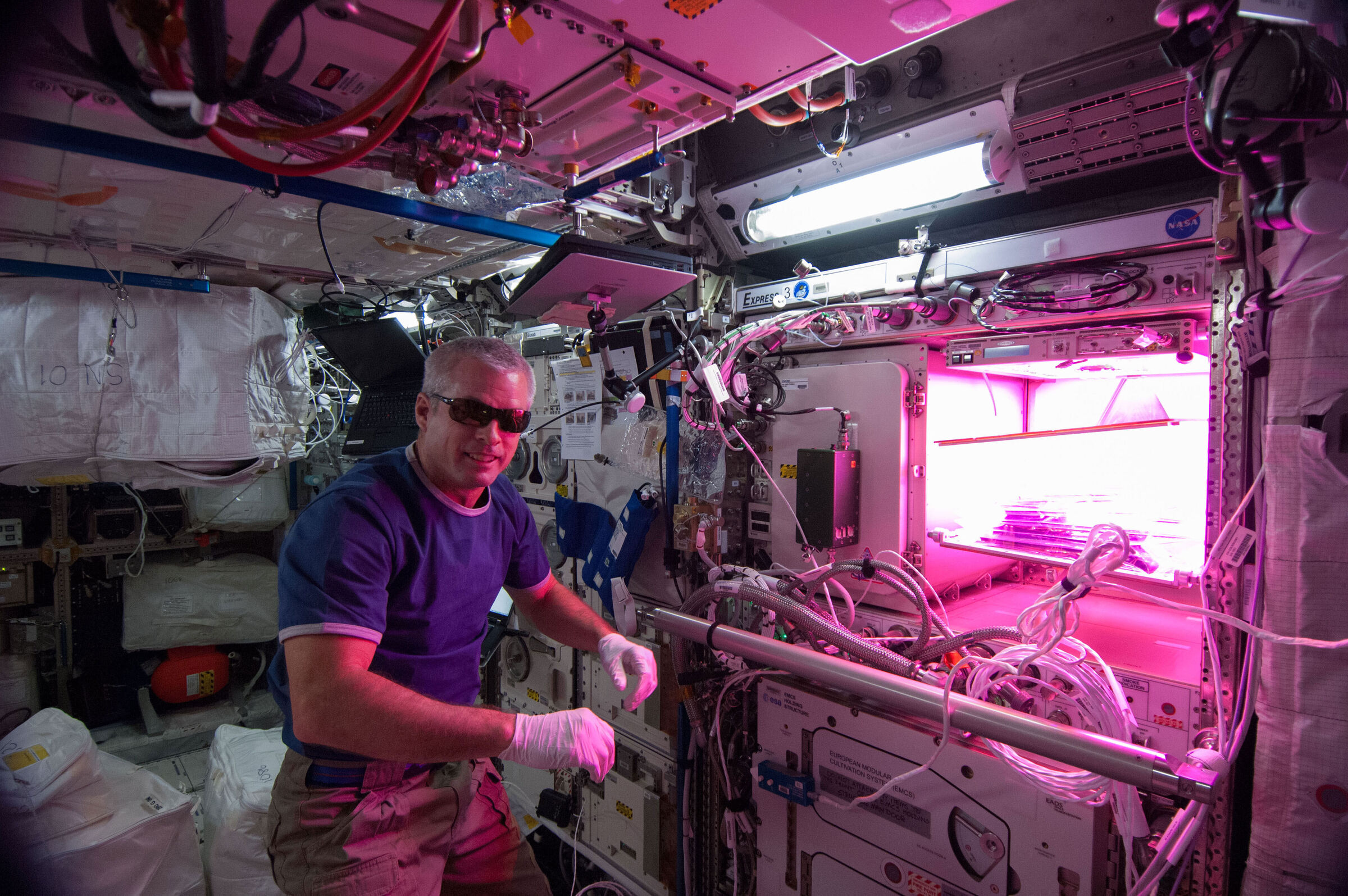 To put people in space, you have to create environments for them to live within. In the early 1970's NASA created big plans for new space settlements for human to live within. But what kind of nature would we be bringing up to space? If the same nature that we know of down here on earth doesn't have to abide by the same rules of light, soil, atmosphere and gravity up there in space, how might it be different And therefore how might that shape us as humans. How might this change our own perspectives and relationships to nature back here on Earth.

These exercises related to space colonies is an important window into a nesseary conversation about the changing environments here on earth. Nature here on Earth is of course increasingly being altered, not just destroyed or pollutied, but often intentionaly redesigned.

As Fred states in the article ​"The creation of new environemnts is the creation of new subjects."

Looking to these ideas of ​'space colonies' is a view into our potential futures here on earth.
Fred Scharmen
Fred Scharmen teaches architecture and urban design at Morgan State University's School of Architecture and Planning. He is the co-founder of the Working Group on Adaptive Systems, an art and design consultancy based in Baltimore, Maryland. His work as a designer and researcher is about how we imagine new spaces for future worlds, and about who is invited into them. His first book, Space Settlements—on NASA's 1970s proposal to construct large cities in space for millions of people — is out now from Columbia Books on Architecture and the City. He received his Masters Degree in Architecture from Yale University. His writing has been published in the Journal of Architectural Education, Log, CLOG, Volume, and Domus. His architectural criticism has appeared in the Architects Newspaper, Slate, CityLab, and in the local alt-weekly Baltimore City Paper.