029
Ricardo de Ostos
Creature Conditions
Today is a conversation with architect Ricardo de Ostos of NaJa & deOstos about alternate methods for design beyond attempts for ​'design solutions'.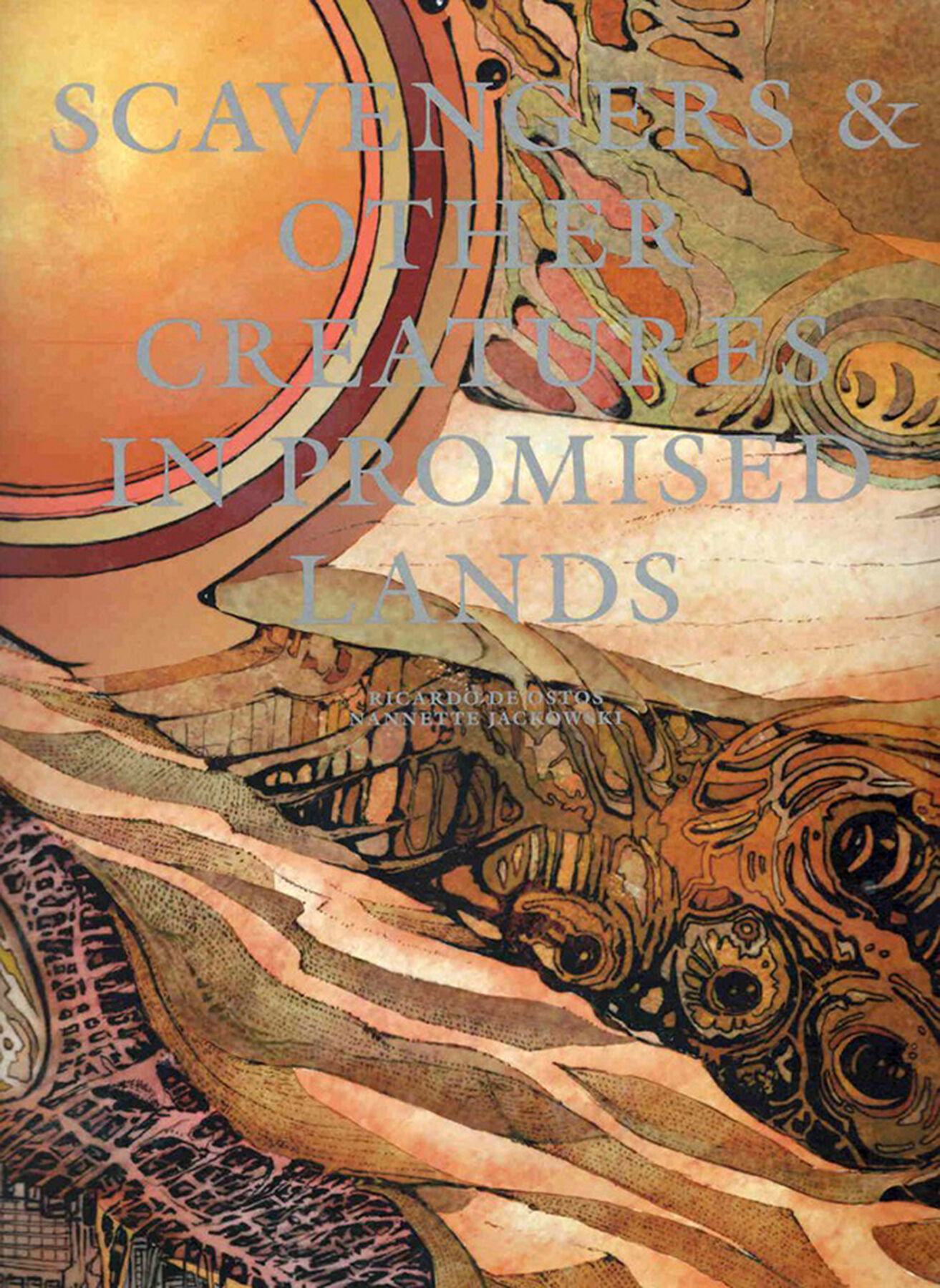 We discussed not only their new book and the work of their research office but we also drilled down to some of the larger forces associated with any architecture that tries to tackle the environment along with the diverse global cultures that have unique narratives tied to these changing environmental contexts.
In an attempt to overcome the standard striation of known variables in architecture; context, material, user and form, Ricardo and Nannette developed the term ​'Creature Condition'. Ricardo discusses this in some detail during the episode. But in doing so, they look to re-frame the dialogues between each of these variables in an attempt to not only better understand the complex political, environmental and cultural situations in their travels to Cambodia, India or Brazil but also offer something more than so called ​'design solutions'. In fact, it is often the retelling of the base scenario we assume to already know in the first place that is their strongest architectural move, weaving the variables of climate, environmental pressures, cultural myths and persistence into new creature narratives that provide fresh outlooks for architecture and design to follow.
Ricardo de Ostos
Ricardo de Ostos creates speculative fictions that envision architectural projects in shifting environmental and cultural contexts. He lives, works and teaches in London at both, the Architectural Association and The Bartlett School of Architecture. He is the co-director of NaJa & deOstos studio and co-author of ​'The Hanging Cemetery of Baghdad' (Springer Wien/New York, 2006) ​'Ambiguous Spaces' (Princeton Press, 2007) and ​'Scavengers and Other Creatures in Promised Lands' (fall 2017, AA).