097
Michael Jakob
Faux Mountains
Today's conversation is with Michael Jakob about his writings on Faux Mountains.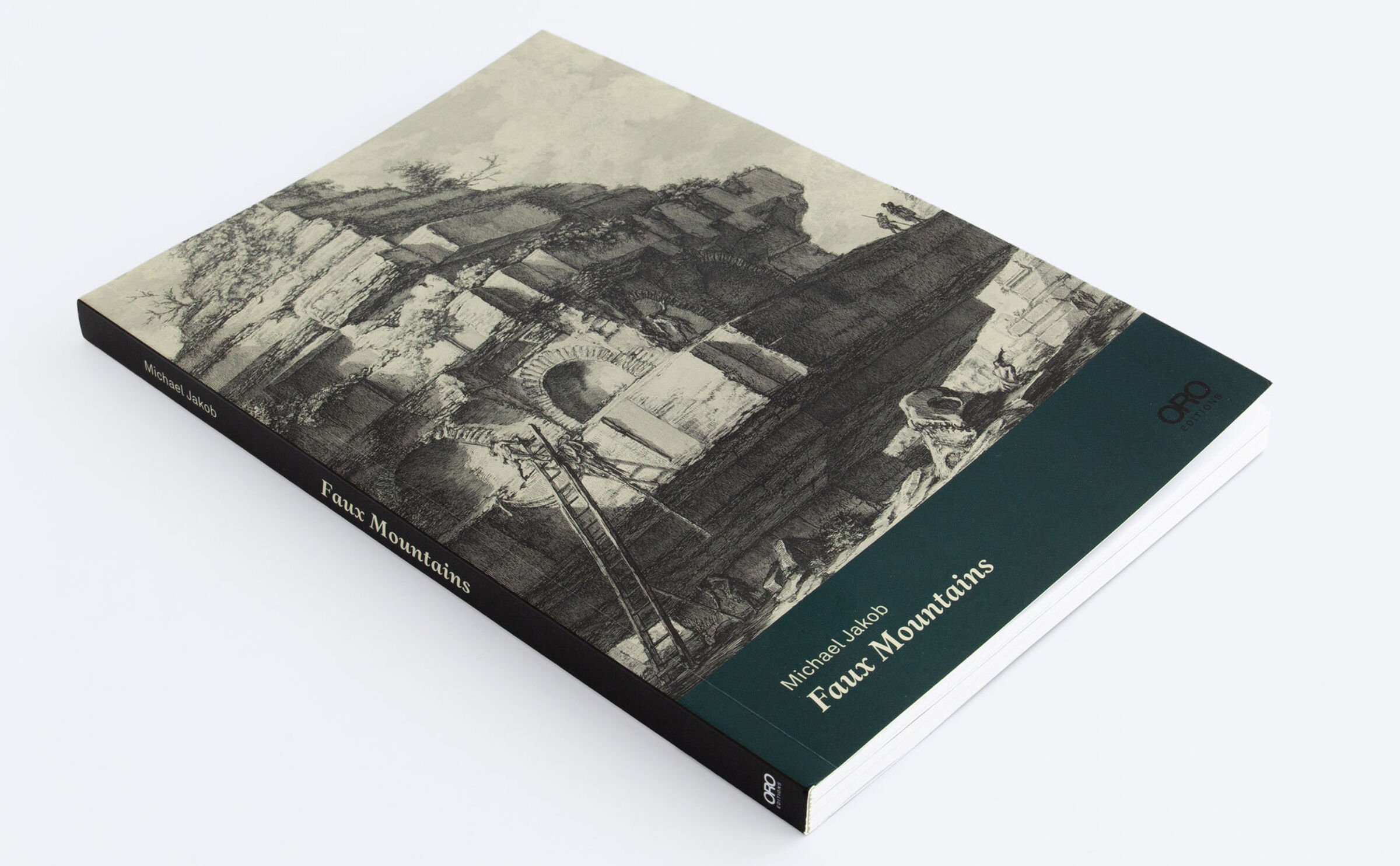 Faux Mountains are the mounds, piles, and hills that are linked not only to architecture and landscape architecture but Land Art, Urban Design and beyond. With such a long history, this shape has been a construct that has been around for thousands of years yet continues to evolve in its cultural significance. Michael has a new book out now with the same name so be sure to have a look for that.
Michael Jakob
Michael Jakob teaches theory and history of landscape at hepia (Geneva), the Politecnico in Milan and at the Accademia di Architettura in Mendrisio. He is at the same time chair of comparative literature at the university Grenoble Alpes. At HEAD his courses deal, among other topics, with the aesthetics of design and the theory of nature. He is the founder and editor of the international journal COMPAR(A)ISON and of the «di monte in monte» book series published by Tarara' in Verbania. He has curated for Pro Helvetia the worldwide exhibition « the swiss touch in landscape architecture ». Other exhibitions curated by him are: « Immaginare il giardino » (Verbania, Museo del Paesaggio), « Des jardins & des livres » (Fondation Martin Bodmer, Geneva) and « Into the Mountains » (GSD, Harvard University). He is working on an exhibition on Dante at the Bodmer Foundation in 2021 and on herbals and early botanical publications for the Morgan Library in New York (2022).