039
Kathryn Harkup
Frankenstein
Today I'm talking with chemist and author Kathryn Harkup about her book ​'Making the Monster, The Science behind Mary Shelley's Frankenstein'.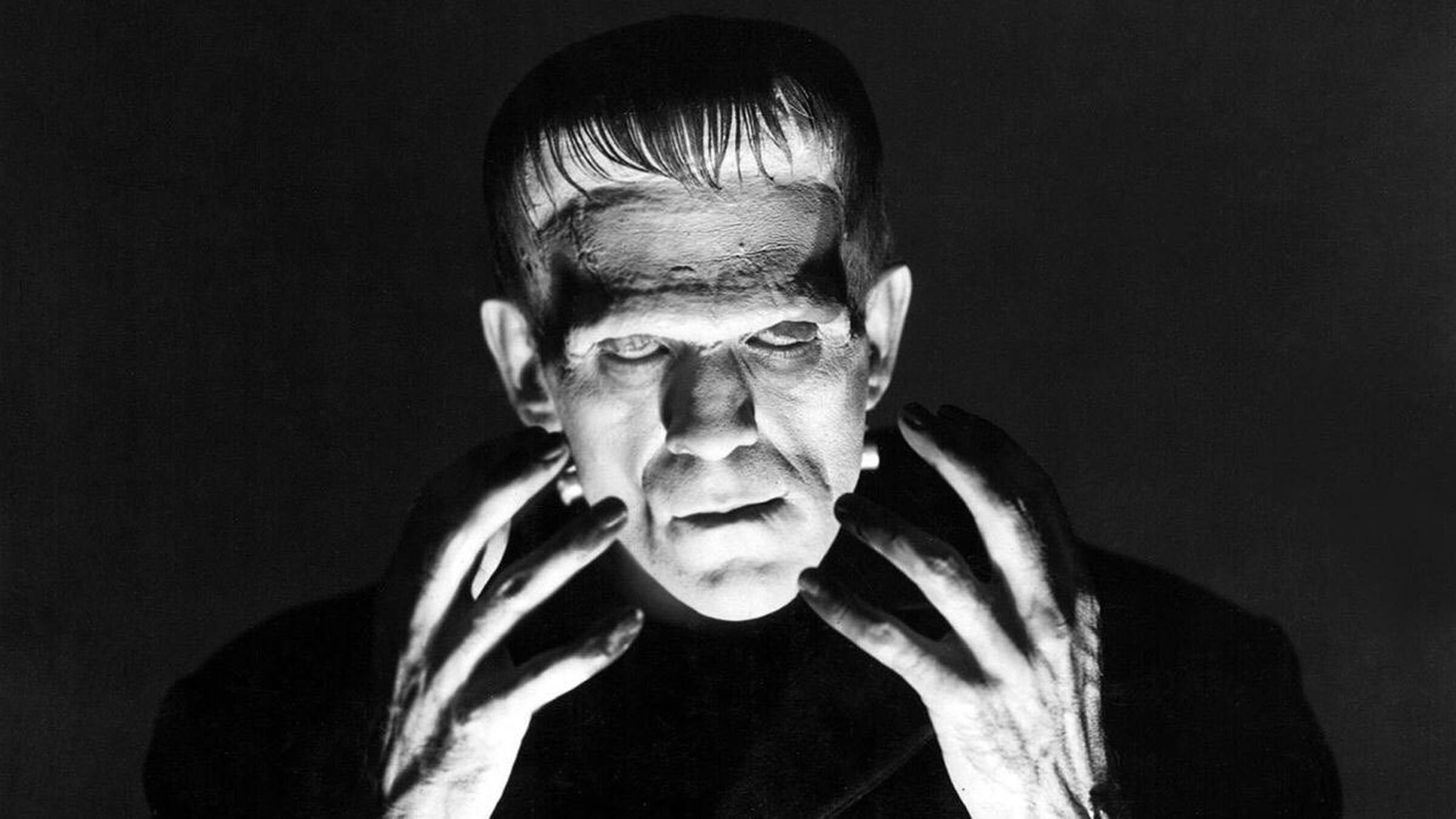 Frankenstien started as a friendly competition between Mary Shelley, her half sister Claire Clairmont, her husband Percy Shelley, the poet Lord Byron and his personal physician John William Polidori in house on Lake Geneva in Switzerland during an unusually cold summer. The goal was to make an incredible ghost story, but what Mary Shelly produced instead wasn't a mystical…. ghostly story but a scientifically inspired and constructed monster story that many identify as the first piece of science fiction. Prior to this Greek gods created creatures from whole form breathing life into them, like the Jewish story of Gollum shaped from clay. But Mary Shelly created a creature made from discrete, separate parts, pieces of other human bodies collected from cadavers. Today, with our increased knowledge of smaller and smaller parts like the Atom, the sequencing of the genome and the editing capabilities of technologies like Cryspr make Mary Shelley's Frankenstein closer to what we have today than the Gollum's and creations of the Greek Gods before. And like most great stories, it's not the technology that makes it so great, but behaviors and actions of the people in the story relating to this new creature, this monster, this new life.
Kathryn Harkup
Kathryn is a chemist and author. She completed a doctorate on her favourite chemicals, phosphines, and went on to further postdoctoral research before realising that talking, writing and demonstrating science appealed a bit more than hours slaving over a hot fume-hood. She writes and gives regular public talks on the disgusting and dangerous side of science.
Kathryn's first book was the international best-seller A is for Arsenic: The Poisons of Agatha Christie, which was shortlisted for a Mystery Readers International Macavity Award and a BMA Book Award. She has also written Making the Monster: The Science of Mary Shelley's Frankenstein, Death by Shakespeare: Snakebites, Stabbings and Broken Hearts and Vampirology: The Science of Horror's Most Famous Fiend. Her most recent book is The Secret Lives of the Elements.