075
Sylvia Lavin
Postmodernization
Today is a conversation with Sylvia Lavin and we're discussing her recent book ​'Architecture Itself and Other Postmodernization Effects', published by the Canadian Center for Architecture and Spector Books.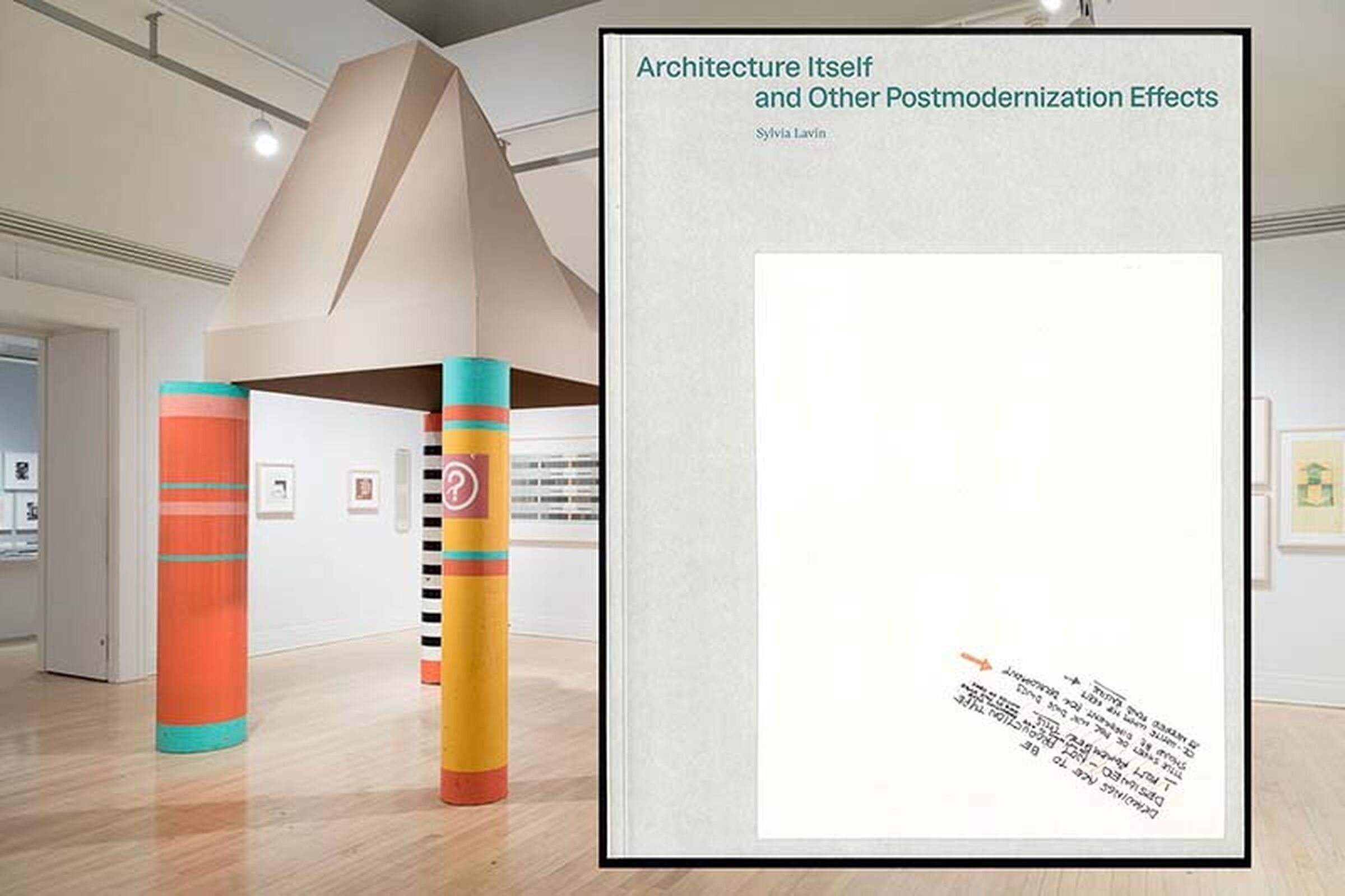 The book highlighted for me that today's resurgence in architecture of forms and colors borrowed so heavily from Post Modernism's past distracts us from the more fundamental contributions of postmodernization that persists today.
Our inheritance of postmodernization from the 1960' and 70's is deeply structural, effecting how architectural offices today operate, our business models, our strategies for design speculation and where we assign value in our work.
The book primes the reader to better understand the landscapes in which our discipline currently operates and even why the term profession resides on the opposite side of the same coin. How is it that the architect's drawings and images entered into galleries for purchase. What influence did this new availability in financial value have on future designs initiated? What's the lineage of pavilions in architecture like PS1 and the Serpentine Gallery that have been so prevalent in the last 25 years?
Postmodernization's influence on where value is assigned in architecture and how the use of myths and narratives reframes histories are integral aspects of this book. These are topics that Sylvia addresses through previously fragmented or obsolete artifacts which can be seen throughout the book.
It was a pleasure to speak with Sylvia and as I said off air at the conclusion of our talk, I have a new appreciation for postmodernism, though it has done little to change my opinions of today's resurgence :)
Sylvia Lavin
Sylvia Lavin is Professor of History and Theory of Architecture at Princeton University. Prior to her appointment at Princeton, Lavin was a Professor in the Department of Architecture and Urban Design at UCLA, where she was Chairperson from 1996 to 2006 and the Director of the Critical Studies M.A. and Ph.D. program from 2007 to 2017. She is the author of Form Follows Libido: Architecture and Richard Neutra in a Psychoanalytic Culture. Her most recent books include, Kissing Architecture, published by Princeton University Press in 2011 and Flash in the Pan, an AA publication from 2015. Professor Lavin is also a curator: including, Everything Loose Will Land: Art and Architecture in Los Angeles in the 1970s, was a principal component of the Pacific Standard Time series supported by the Getty Foundation and traveled from Los Angeles to New Haven and to Chicago. Her installation, Super Models, was shown at the 2018 Chicago Architecture Biennial and most recently Architecture Itself and Other Postmodernists Myths, was an exhibition at the Canadian Center for Architecture.