084
Aubrey Anable
Rehearsing Our Feelings
Today's conversation is with Aubrey Anable about her book ​'Playing with Feelings: Video Games and Affect'.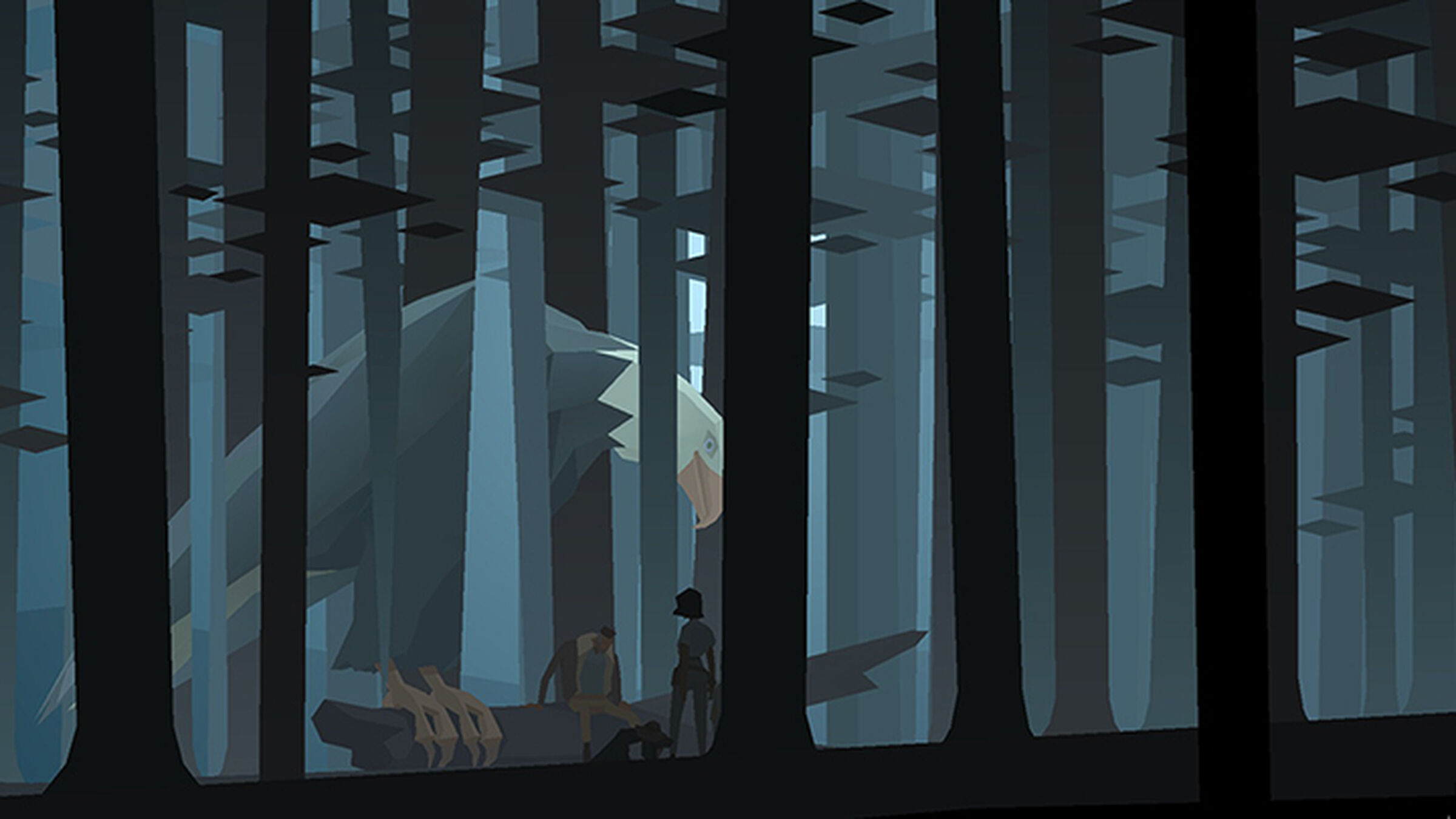 When it comes to trying to plan for the future, various tools are used to help us with the process. If you have a series of appointments to attend in the coming months, you'll likely use a calendar to schedule time and place. If you plan on building a structure or a landscape, you'll likely turn to drawings to define shapes and qualities. But you could lump these two examples together (the scheduling of time and the representation of a shape) as tools that help you deliver something you know you already want. In many ways, they are both instructions to manage something you already know.
We're of course aware that this isn't exactly the case. The tools we use for design have proclivities embedded within them that inform the decisions we make while using them.
But maybe we're missing the whole point here when discussing how to represent the future for people. Instead of showing them examples of how it might look, (one form or shape being better than the other) we instead need to allow people to experience a future that doesn't yet exist. There are various reasons why this could be of importance. It's possible that pressures like climate change, new forms of communication, social dynamics and an evolving human body are going to be delivering a near future so different from what we know today that there is a need to rehearse potential futures now. As my guest today, Aubrey Anable has said, ​'rehearsing our feelings'.

Video games are a medium that allow the player to experience environments and social scenarios in ways that other representation can't. This is in part because they can often be played many times with different outcomes each time. And these varied experiences within games give players an active interaction that is spatial, has aesthetics and often social, moral contracts embedded within. This concept of ​'rehearsing our feelings' is a way for people to be embedded in unknown realities that could very well help prepare us for a future that is uncertain. A future that might require difficult choices in how we live in a changing climate, how we engage ecological anxiety, or even how we might live together (wink wink). Rehearsing our feelings, our expectations and our imaginations for what the future might hold is likely going to include the strengths that video games can offer.

Thanks to Richard Devine for Sample permissions.
Aubrey Anable
Aubrey Anable is assistant professor of film studies at Carleton University, Canada. Anable's research is broadly concerned with film and media aesthetics in North America after 1945 with an emphasis on the ways digital computers have changed visual culture. Her book Playing with Feelings: Video Games and Affect (University of Minnesota Press, 2018) provides an account of how video games compel us to play and why they constitute a contemporary structure of feeling emerging alongside the last sixty years of computerized living. Her articles have appeared in the journals Feminist Media Histories, Afterimage, Television & New Media, and Ada. She is currently co-editing The Concise Companion to Visual Culture (Forthcoming from Wiley Blackwell).