057
Catherine Bliss
Sociogenomics
Today is a conversation with Catherine Bliss about her book ​'Social by Nature, The Promise and Peril of Sociogenomics'.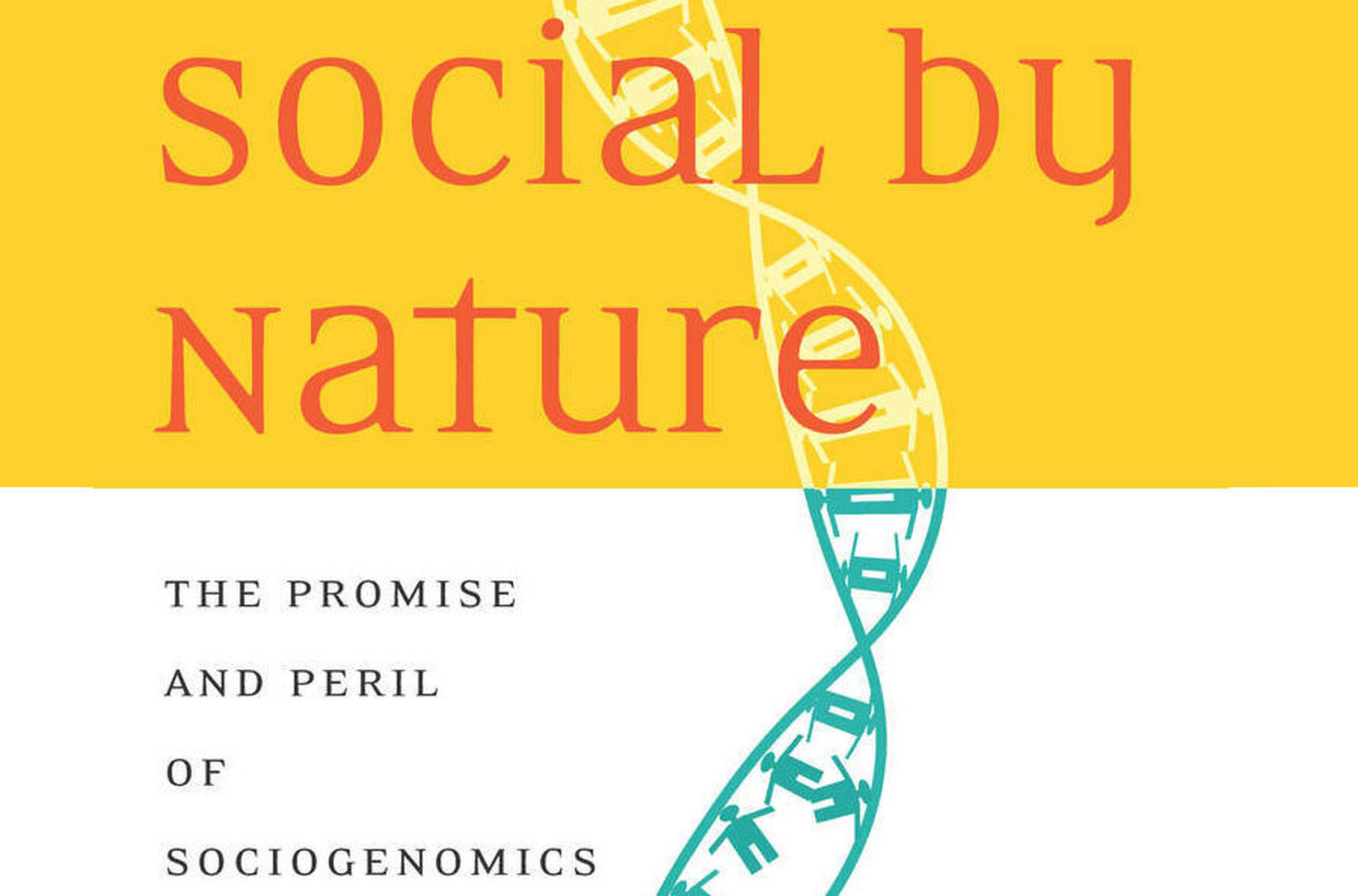 So, What exactly is Sociogenomics? I'm probably not the one best suited for defining what is a very young interdisciplinary science but it's probably helpful to think of Sociogenomics as the study of human nature as a result of both our own genetics and the social factors around us. (Think of nature vs. environment relationship) Since the sequencing of the human genome, which took over a decade to produce and culminated in the early 2000's, science has continued to push forward to better understand the genetic makeup of our human bodies. Couple this with a greater understanding and data about environmental factors and you get the beginnings of Sociogenomics. (The relationship of these two factors upon one another)
I'll be the first to acknowledge that this is a complicated subject to engage and one that I've struggled with in trying to separate assumptions, misinformation and occasionally just simple confusion of terminologies. But it's also precisely why I'm so interested in understanding it better. The environments we as architects design, the cities we facilitate, the landscapes we live within are critical components to bodies and quality of lives we live. More so than we might have ever known.
Catherine Bliss
Dr. Catherine Bliss is Associate Professor of Sociology at the University of California San Francisco. Her research explores the sociology of race, gender and sexuality in science, medicine, and society.