100
Fred Scharmen
Space Forces
Today's conversation is with Fred Scharmen about his book ​'Space Forces'.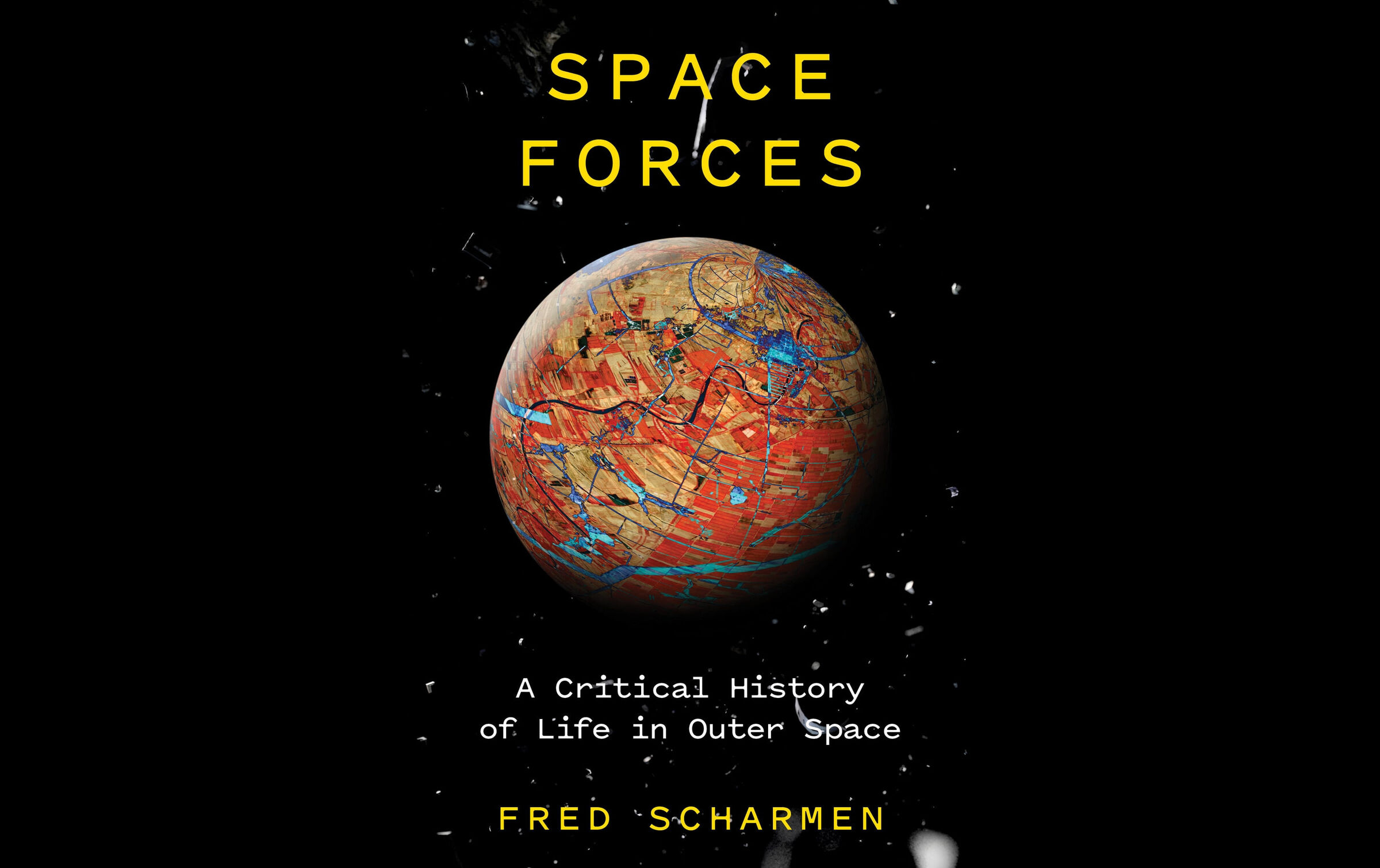 Sometimes what you need is a little distance to get a clearer perspective on your current situation. Doing so lets you see a larger whole which often allows you to ask questions that might otherwise go unasked. This new distance might not give you any new answers to your current situation at first but just having new questions can be enough to keep you moving. When it comes to the topic of outer space, many people question why we would put so many resources into exploring a future in space when we have so many unresolved problems and crises here on Earth. This is obviously a valid argument, and one that Fred covers, but his book also goes to great lengths to demonstrate that it's through this new perspective, this distance gained from earth that we can better understand our assumptions for how we currently live, how we currently govern and what we place value on here on earth. As Fred says, ​'Living in space is a thought experiment for how we better understand how we live on Earth.'
Fred Scharmen
Fred Scharmen teaches architecture and urban design at Morgan State University's School of Architecture and Planning. He is the co-founder of the Working Group on Adaptive Systems, an art and design consultancy based in Baltimore, Maryland. His work as a designer and researcher is about how we imagine new spaces for future worlds, and about who is invited into them. His first book, Space Settlements—on NASA's 1970s proposal to construct large cities in space for millions of people — is out now from Columbia Books on Architecture and the City. He received his Masters Degree in Architecture from Yale University. His writing has been published in the Journal of Architectural Education, Log, CLOG, Volume, and Domus. His architectural criticism has appeared in the Architects Newspaper, Slate, CityLab, and in the local alt-weekly Baltimore City Paper.