024
Sophia Roosth
Synthetic Life
This week is a conversation with Sophia Roost and we're discussing her book ​'Synthetic, How Life Got Made'.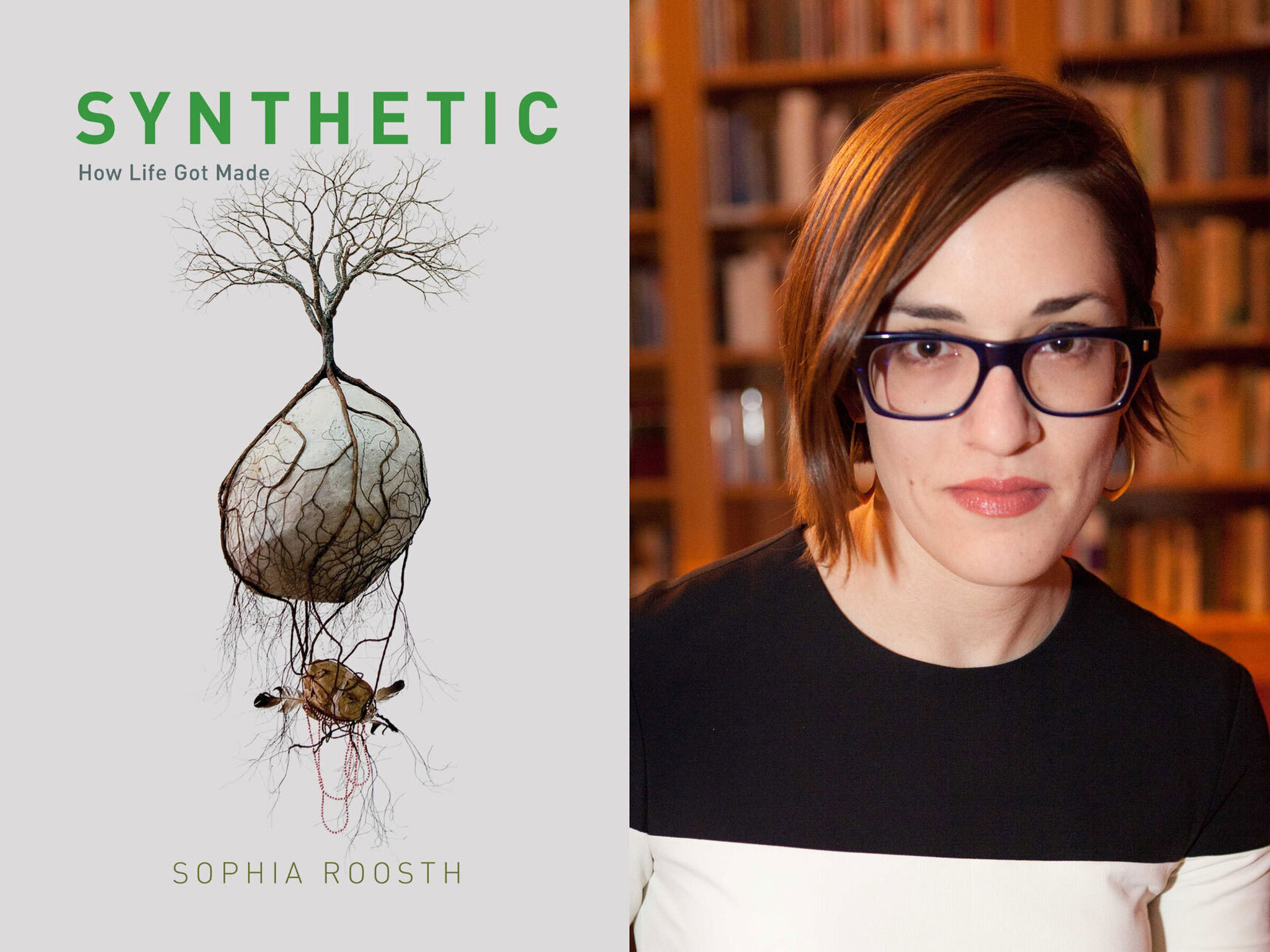 If you're listening to this as designer whether that be architect, landscape architect, or anyone responsible for the objects and environments we interact with, wear or ingest, then your probably familiar with the problems of a discourse that tries to describe things as either ​'natural or artificial'. In order to engage and over come such dichotomies it's important to know of the people and investigations that are responsible for the classifications and taxonomies that that defined these binary thoughts and the work that is forcing those same classifications to be questioned.
Sophia Roosth
Sophia Roosth is an anthropologist who writes about the contemporary life sciences. From 2020-2021, she will be a Cullman Center Fellow at the New York Public Library. Roosth was the 2016 Anna-Maria Kellen Fellow of the American Academy in Berlin and in 2013-2014 she was the Joy Foundation Fellow of the Radcliffe Institute for Advanced Study. She was previously a postdoctoral fellow at the Pembroke Center for Teaching and Research on Women at Brown University and a predoctoral fellow of the Max Planck Institute for the History of Science in Berlin. She earned her PhD in 2010 in the Program in History, Anthropology, and Science, Technology, and Society at the Massachusetts Institute of Technology (MIT).